People that purchased this product also purchased :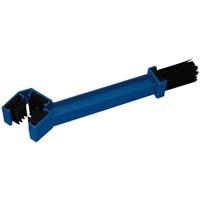 Extend the life of your motorcycle chain with this dual headed chain brush for easy agitation and removal of dirt. Suitable for use with chain cleaners.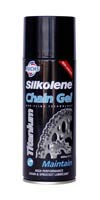 Silkolene Titanium Motorcycle Dri Chain Gel. Hyper-strong, Non fling PTFE boosted, super light gel that protects your motorcycle.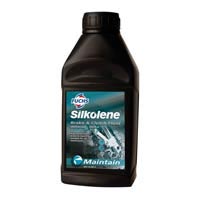 Honda Motorcycle and Scooter Silkolene DOT 4 Brake and Clutch Fluid