Related Products :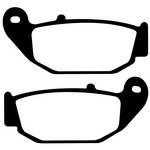 EBC FA629 Kevlar Organic based brake pads have medium lifetime and low disc attack characteristics.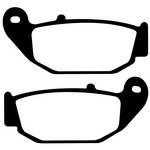 EBC FA629HH Sintered brake pads benefit from the highest friction Double-H rating for maximum stopping power.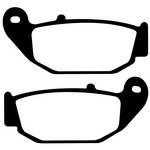 EBC FA629TT Brake Pads are British made with carbon graphite and are perfect for street and moto-x use.