People that purchased this product also purchased :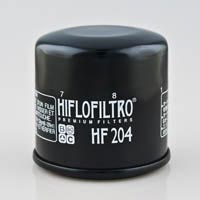 Yamaha FZ6 / Fazer / S2 (2007 to 2010) Oil Filter. Hiflofiltro oil filters engineered to extreme quality standards to provide ultimate engine protection.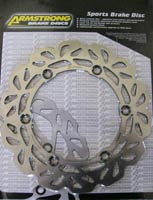 Yamaha FZ6 (2004 to 2009) Armstrong Rear Wavy Brake Disc. Armstrong Motorcycle Brake Discs optimise brake performance.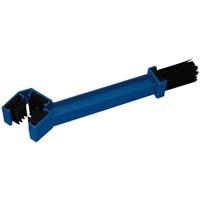 Extend the life of your motorcycle chain with this dual headed chain brush for easy agitation and removal of dirt. Suitable for use with chain cleaners.