People that purchased this product also purchased :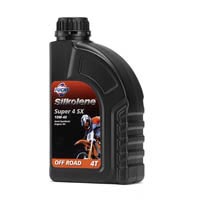 Silkolene Super 4 SX 10w40 Motorcycle Oil. Semi-synthetic 4-stroke engine oil, for modern Suzuki off road motorcycles.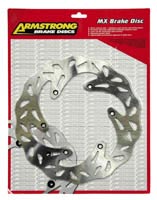 Suzuki DR-Z400E and DR-Z400S (2000 to 2008) Armstrong Rear Wavy Brake Disc. Armstrong Motorcycle Brake Discs optimise brake performance with a more efficient area of pad contact compared to standard round discs.