People that purchased this product also purchased :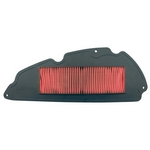 Honda SH300i (2007 to 2017) Hiflo Air Filter. Hiflofiltro direct replacement for original equipment air filter. Manufactured using top quality powerflow filtering media.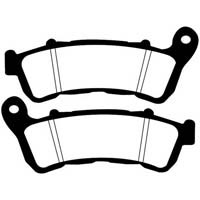 EBC SFA388HH Double-H Sintered Scooter Series brake pads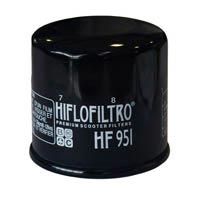 Honda SH300 (2007 to 2017) Hiflo oil filter. Engineered to extreme quality standards to provide ultimate engine protection.