People that purchased this product also purchased :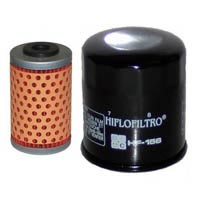 KTM SMC 625 Oil Filter. Hiflofiltro oil filters engineered to extreme quality standards to provide ultimate engine protection.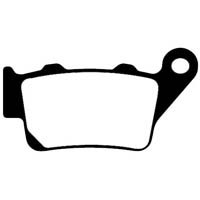 "R" Sintered Series
EBC FA208R for the ultimate durability, "R" sintered series high density brake pads.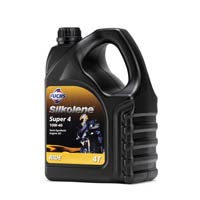 Silkolene Super 4 10w40. Semi-synthetic Super 4 10w40 four stroke engine oil, with MC-Syn Technology, for all modern motorcycles. Available in 1 litre or 4 litre bottles.