People that purchased this product also purchased :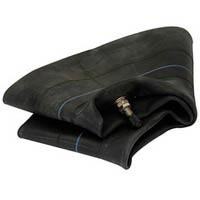 Top Quality Heavy Duty Butyl Scooter, Motorcycle and Motocross Inner Tubes. Many available with either straight or angled valves. Inner tubes available to suit a wide variety of tyre sizes.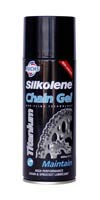 Silkolene Titanium Motorcycle Dri Chain Gel. Hyper-strong, Non fling PTFE boosted, super light gel that protects your motorcycle.