People that purchased this product also purchased :
Gas Gas SM 400 FSE (2003 to 2007) oil filter. Engineered to extreme quality standards to provide ultimate engine protection.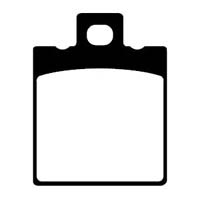 EBC FA47 Kevlar Organic based brake pads have medium lifetime and low disc attack characteristics.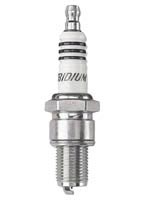 NGK Iridium IX CR8EIX spark plug (4218). Iridium IX spark plugs benefit from the use of the precious metal Iridium on its centre electrode.