People that purchased this product also purchased :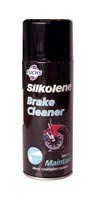 Silkolene Brake and Chain Cleaner. Removes dirt, dust, grease, oil and brake fluid from motorcycle brakes. Powerful motorcycle chain cleaner that efficiently removes heavy residues and deposits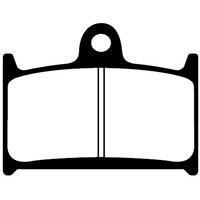 Triumph Tiger Explorer 1200 / XC (2012 to 2015) EBC front brake pads (FA236) and rear brake pads (FA214/2). Available in either:- 'FA Kevlar' Series or 'HH' Sintered Series.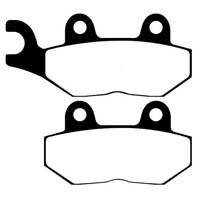 EBC FA214/2 Kevlar Organic based brake pads have medium lifetime and low disc attack characteristics.