People that purchased this product also purchased :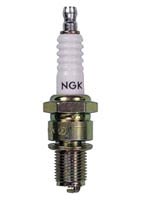 NGK CR8EB standard spark plug with copper cored centre electrode for wide heat range.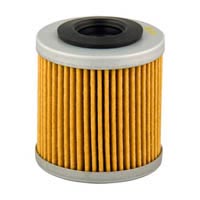 Husqvarna TE630 (2010 to 2011) oil filter. Engineered to extreme quality standards to provide ultimate engine protection.

250ml graduated measuring cylinder with 5ml incremants. Ideal for mixing fuel or measuring fluids.