People that purchased this product also purchased :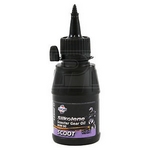 Silkolene Scooter Gear Oil 80w90. Advanced transmission oil ideal for use in scooters and mopeds.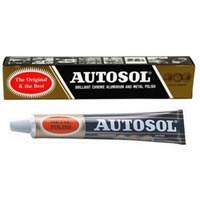 Autosol Metal Polish. Removes corrosion, tarnish and discoloration from chrome, aluminium, stainless steel, brass and copper.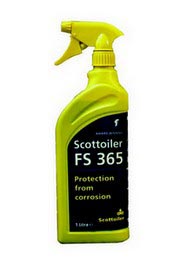 Scottoiler FS 365 Motorcycle Protector Spray. Clings to all surfaces lubricating and preventing the onset of rust.