People that purchased this product also purchased :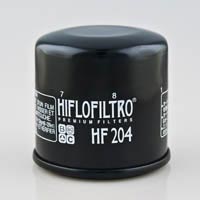 Honda CB600 Hornet (2003 to 2013) hiflo oil filter. Engineered to extreme quality standards to provide ultimate engine protection.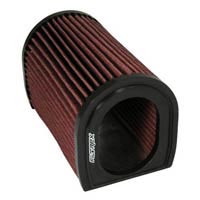 Honda CB600 Hornet (2007 to 2009) Filtrex replacement air filter. Filtrex replacement air filters guaranteed to increase horsepower and acceleration.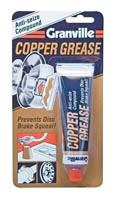 Granville Copper grease ensures excellent protection for metal parts against heat, seizure, rust, corrosion, water and acid.