People that purchased this product also purchased :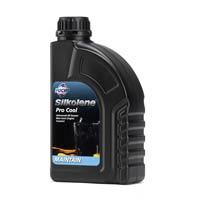 Silkolene Mag Cool All-season Motorcycle Engine Coolant.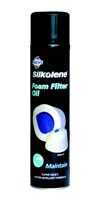 Silkolene Foam Air Filter Oil (500ml Aerosol). Low viscosity coating treatment designed to improve the efficiency of foam air filters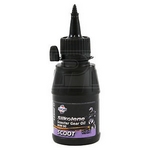 Silkolene Scooter Gear Oil 80w90. Advanced transmission oil ideal for use in scooters and mopeds.