People that purchased this product also purchased :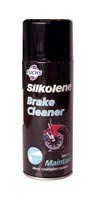 Silkolene Brake and Chain Cleaner. Removes dirt, dust, grease, oil and brake fluid from motorcycle brakes. Powerful motorcycle chain cleaner that efficiently removes heavy residues and deposits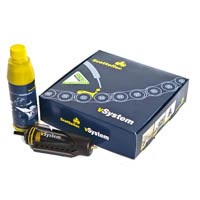 The Scottoiler vSystem cleans and lubricates the chain as you ride meaning that more time can be spent riding instead of maintaining your motorcycle.