People that purchased this product also purchased :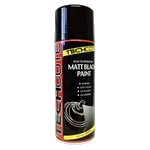 Techcote High Temperature Matt Black paint for motorcycle exhaust pipes, engine cases and other surfaces that require a heat resistant coating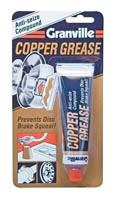 Granville Copper grease ensures excellent protection for metal parts against heat, seizure, rust, corrosion, water and acid.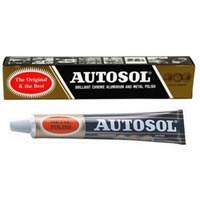 Autosol Metal Polish. Removes corrosion, tarnish and discoloration from chrome, aluminium, stainless steel, brass and copper.