People that purchased this product also purchased :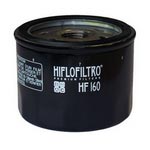 BMW K1200GT (2005 to 2008) Hiflo Oil Filter. Hiflofiltro oil filters engineered to extreme quality standards to provide ultimate engine protection.
GT85 Professional Maintenance Spray Lubricant. Non-sticky Lubrication, Effective Penetrator, Water Displacer, Rustproofer, With PTFE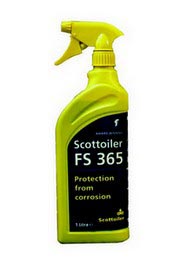 Scottoiler FS 365 Motorcycle Protector Spray. Clings to all surfaces lubricating and preventing the onset of rust.