People that purchased this product also purchased :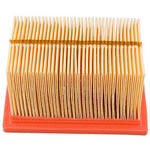 BMW G650GS (2009 to 2011) Hiflo Air Filter. Hiflofiltro direct replacement for original equipment air filter. Manufactured using top quality powerflow filtering media.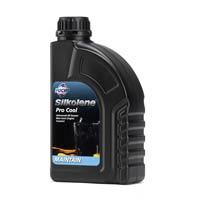 Silkolene Mag Cool All-season Motorcycle Engine Coolant.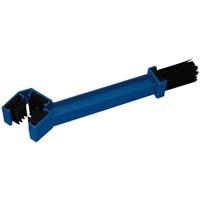 Extend the life of your motorcycle chain with this dual headed chain brush for easy agitation and removal of dirt. Suitable for use with chain cleaners.